Unbearable news at the doorstep of Browngh.com has it that a popular Ghanaian gospel musician has met his untimely death.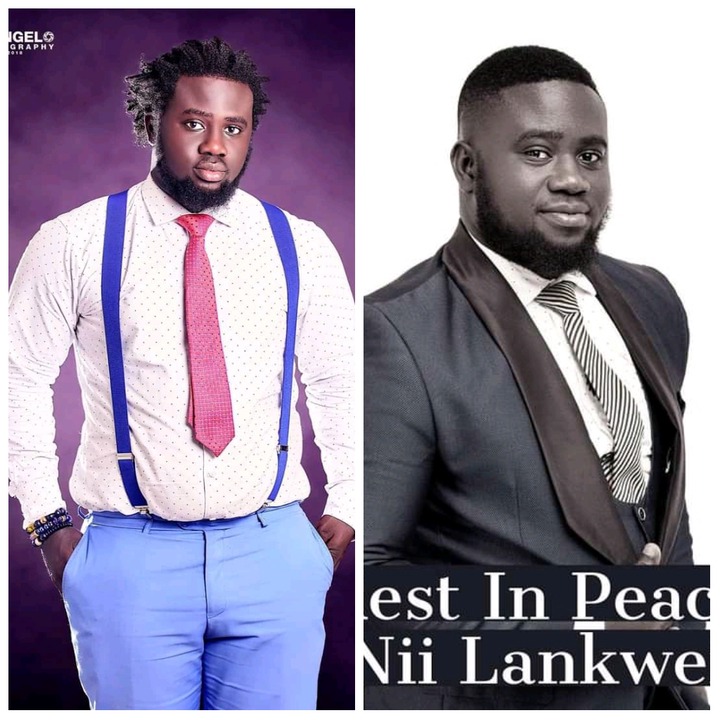 According to credible report, the musician, known as Nii Lankwei died a short while after falling sick.
As it stands, details of his sudden death are yet to be made known to the media.
Meanwhile, friends and family have reached the media to announce to Ghanaians what has happened to their beloved.