Christian Eriksen discharged from the hospital after a successful operation following cardiac arrest.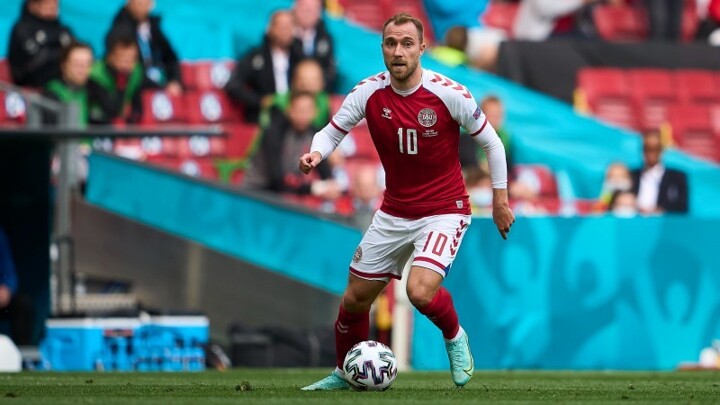 Christian Eriksen has been discharged from the hospital in Copenhagen following a successful operation. The Denmark midfielder had been at Rigshospitalet in the capital since suffering a cardiac arrest in Denmark's opening Euro 2020 game against Finland.
Christian Eriksen has visited his Denmark teammates and coaching staff after being discharged from the hospital.
A statement from Denmark's FA read: 'Christian Eriksen has been through a successful operation and was today discharged from Rigshospitalet.
'Today he also visited the national team in Helsingor – and from there he will go home and spend time with his family.'
A separate message from Eriksen read: 'Thank you for the massive number of greetings – it has been incredible to see and feel.