N'Golo Kante won his first ever Champions League trophy after putting a solid display in midfield to help Chelsea soak up Manchester City's pressure and clinch a 1-0 win in the final.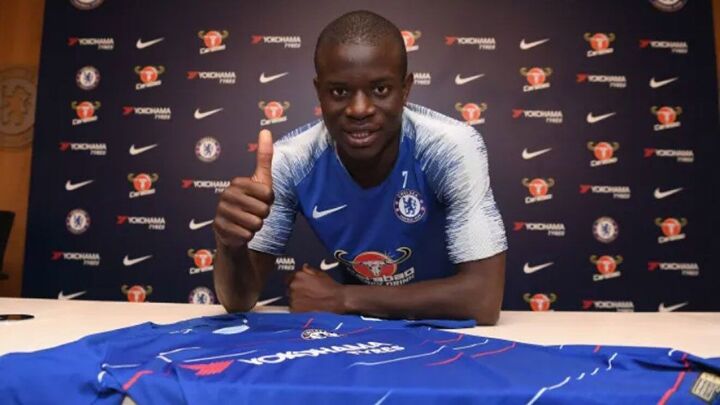 After leading Leicester City all the way to Premier League success back in 2015/16, this year's Champions League final man of the match has made huge impact at Chelsea, with whom he celebrated a Premier League title and a Europa League trophy before leading them to Champions league glory.
Yet, for a player who has also been vital to France's success in the 2018 World Cup, Kante's personality has been hailed over the years, with many considering the 30-year-old midfielder as the humblest player in European football.
Based on N'golo Kante's tremendous impact this season, does he deserve Ballon d'Or this season?
Share your comments below.