Cristiano Ronaldo is one of the greatest football players in the world. His big-name, and of course handsome apperance,gives him opportunities to date the hottest girls. Let's find out who they are.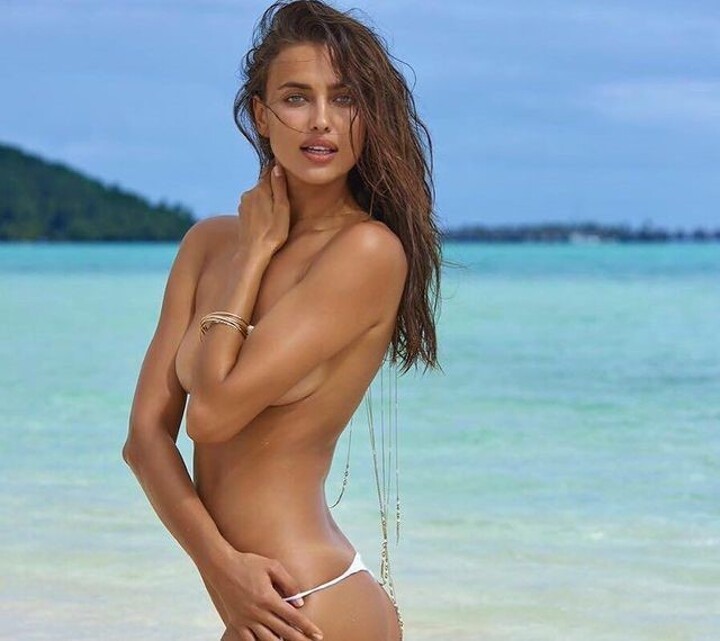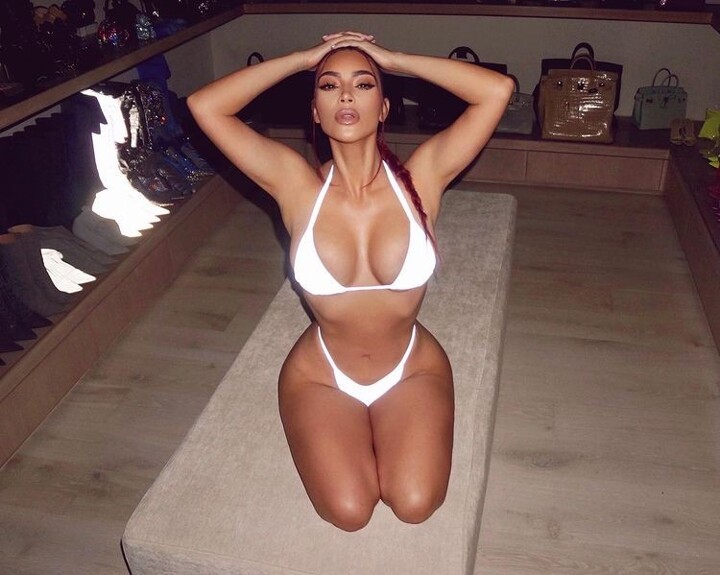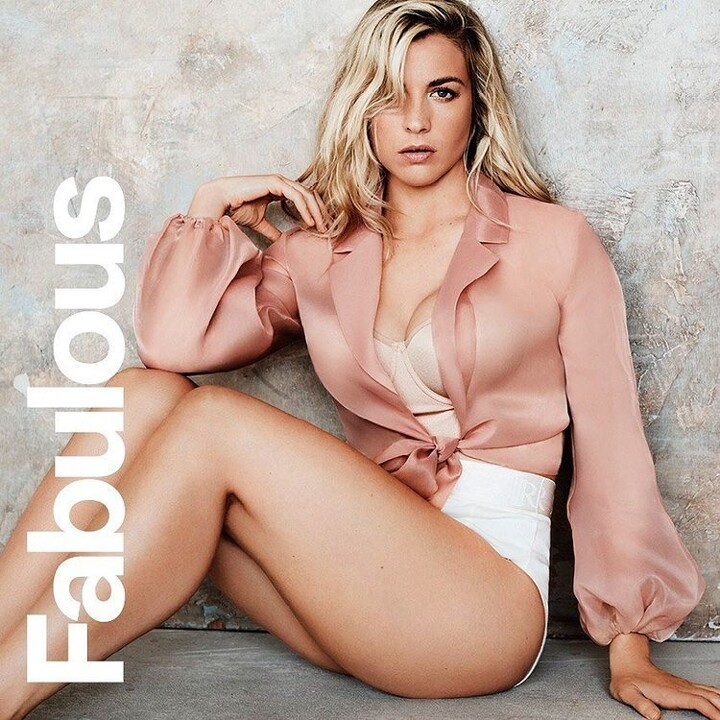 Irina Shayk
Ronaldo found a lasting relationship with Irina Shayk in 2010. The couple was together for nearly five years, eventually breaking up in January of 2015.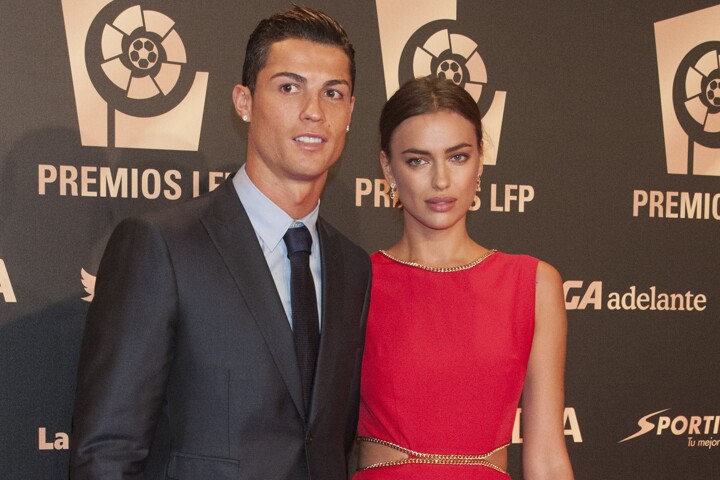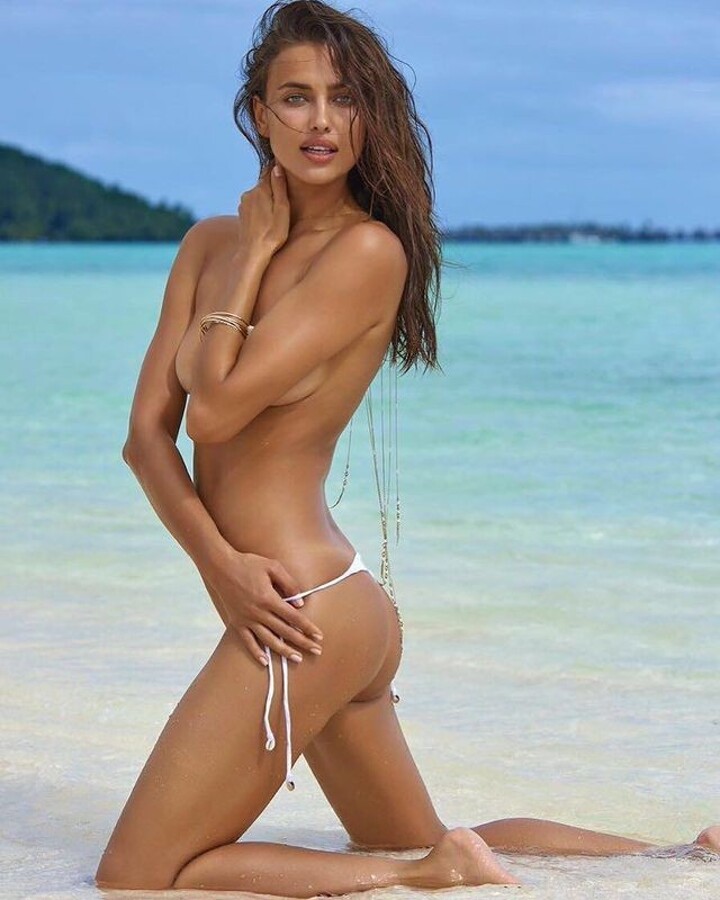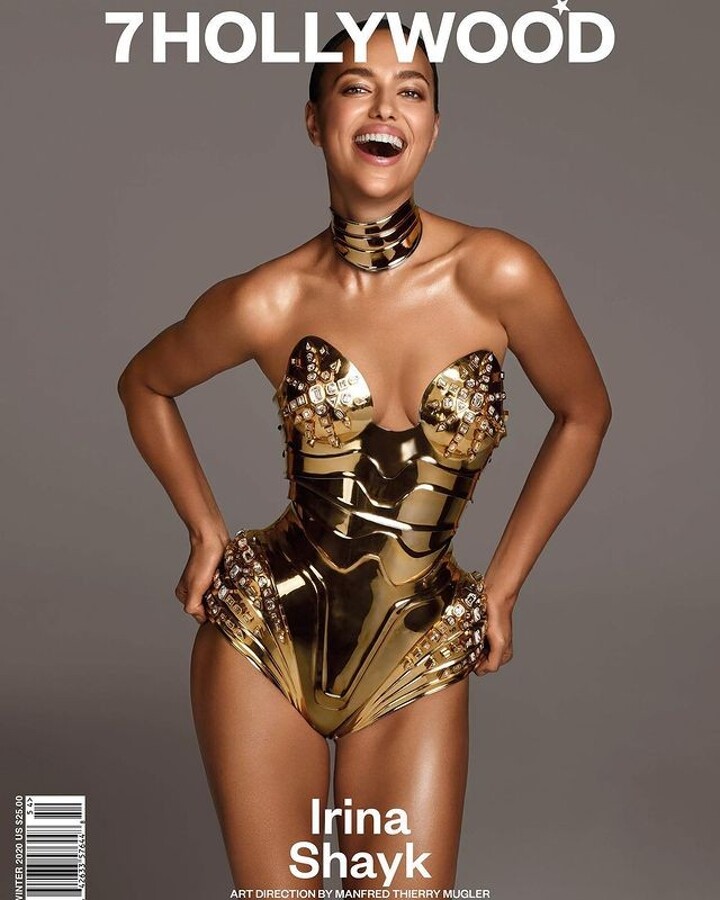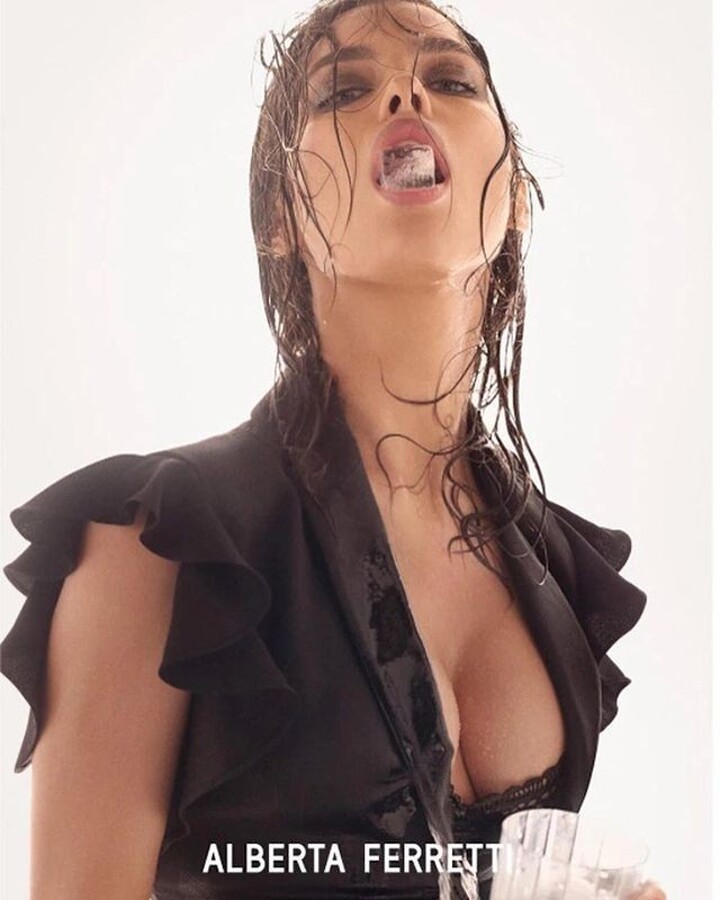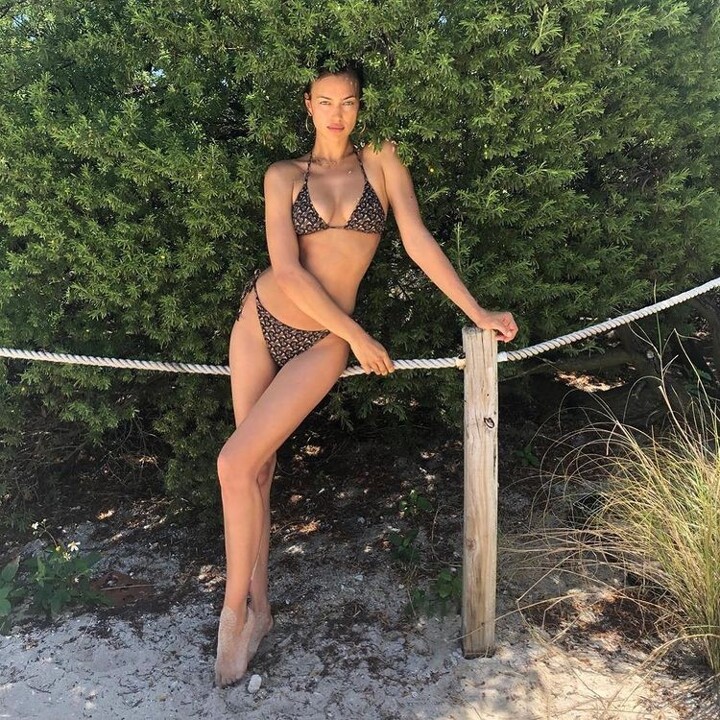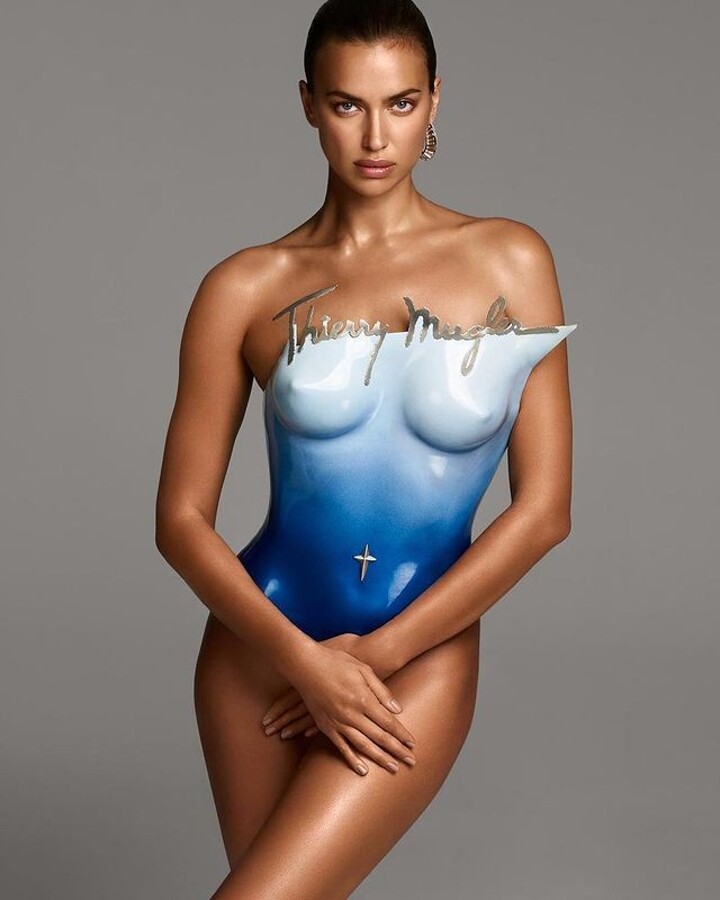 Merche Romero
Romero, a Portuguese model, and TV presenter, dated Ronaldo from January 2005 to September 2006.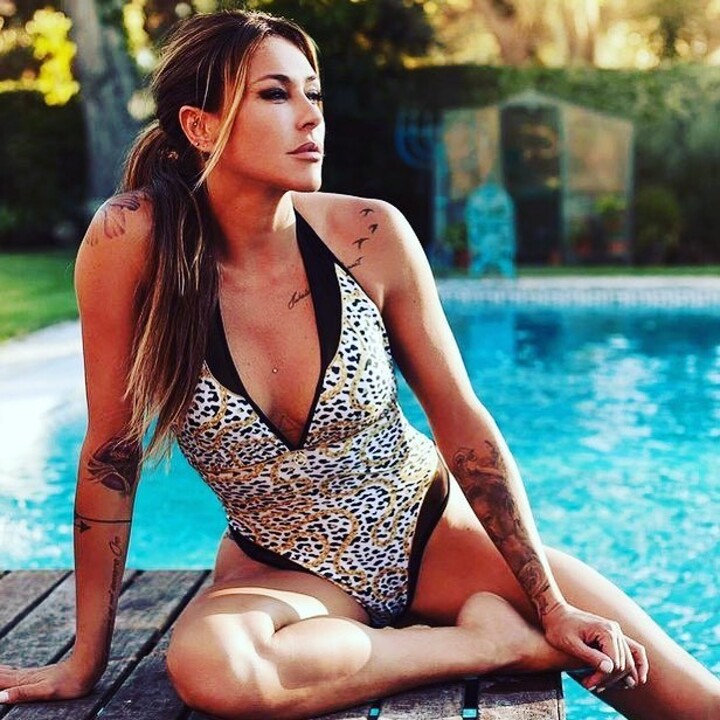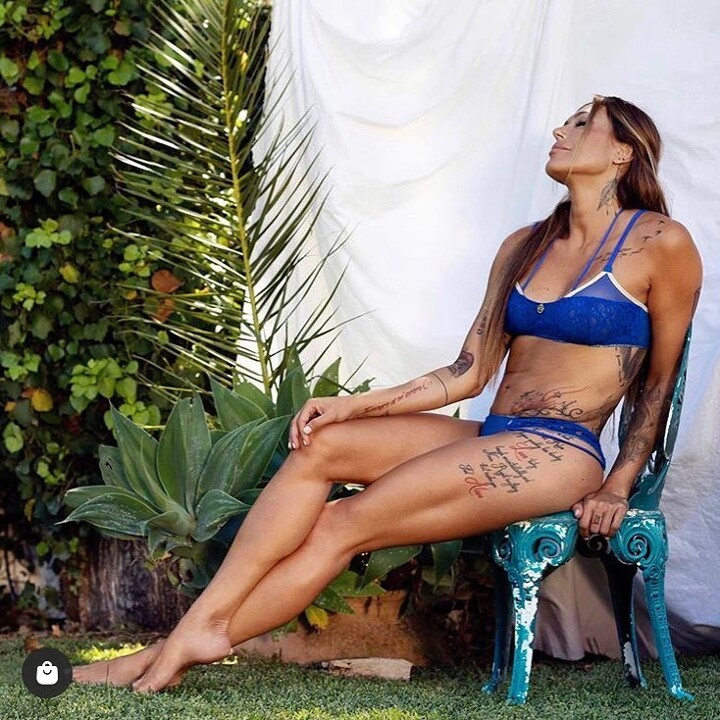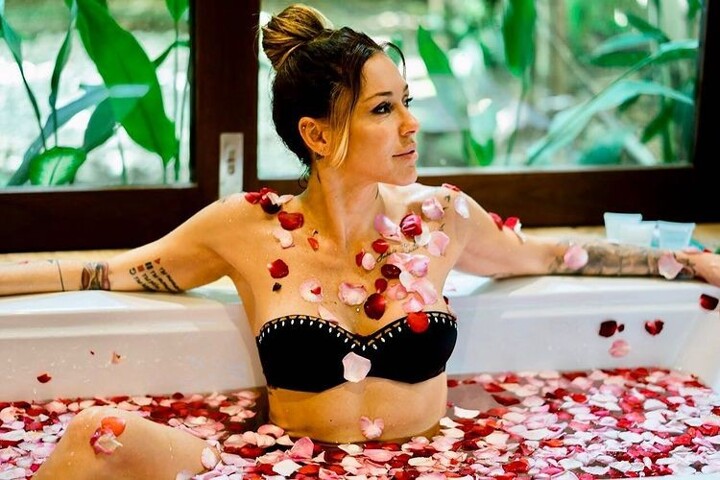 Gemma Atkinson
The only British woman Ronaldo has been romantically linked with is Atkinson, a lingerie model.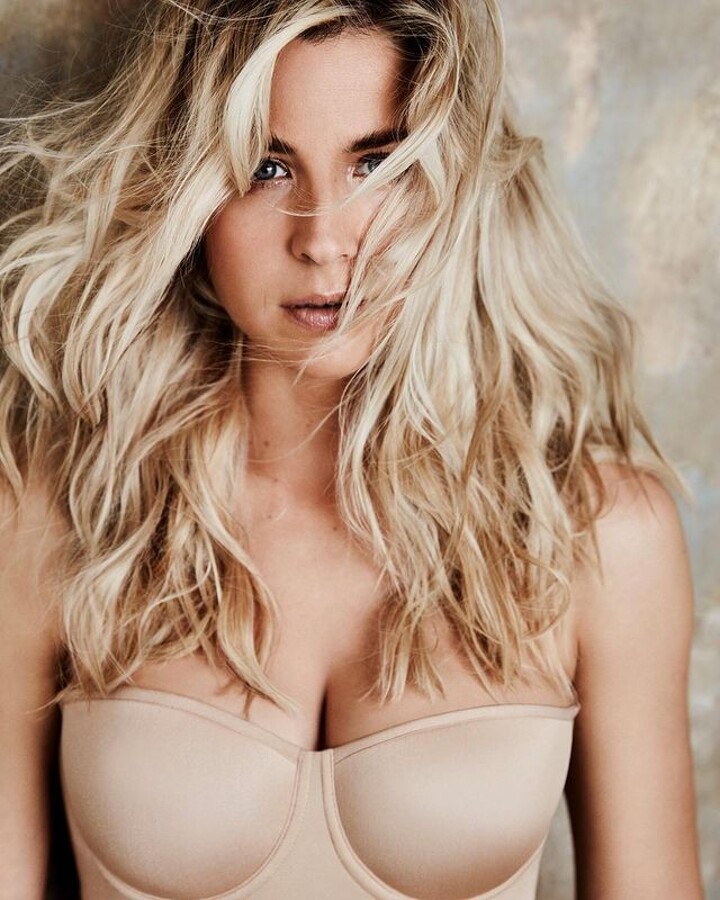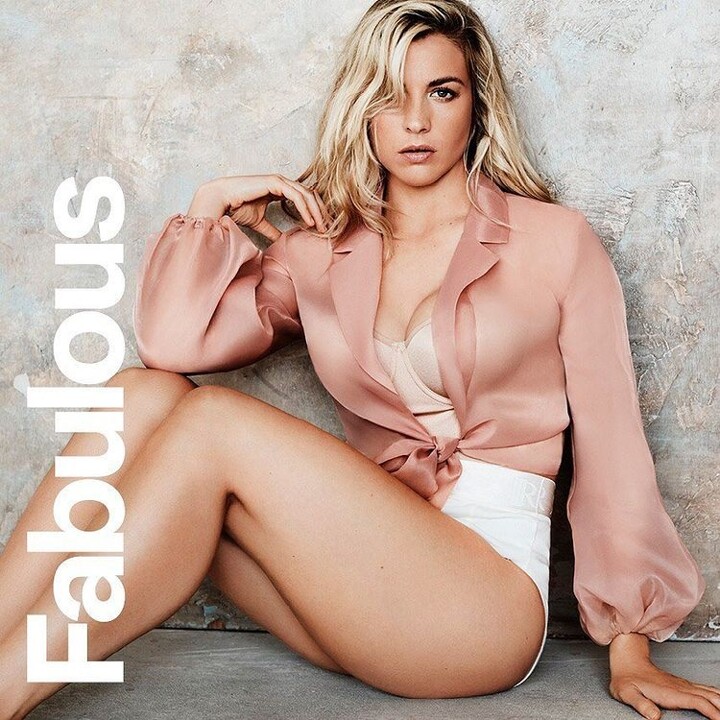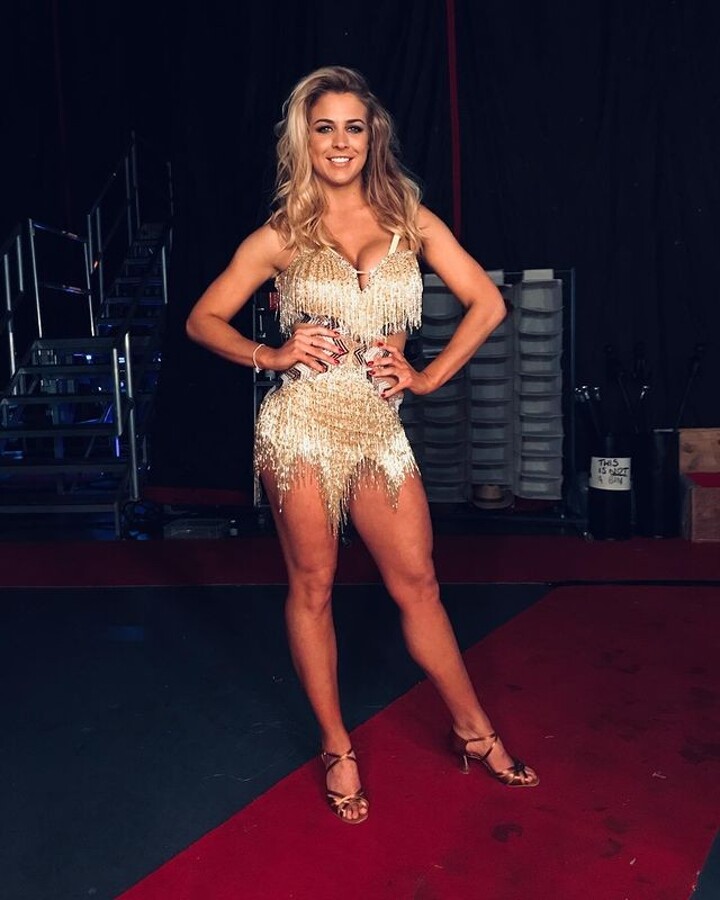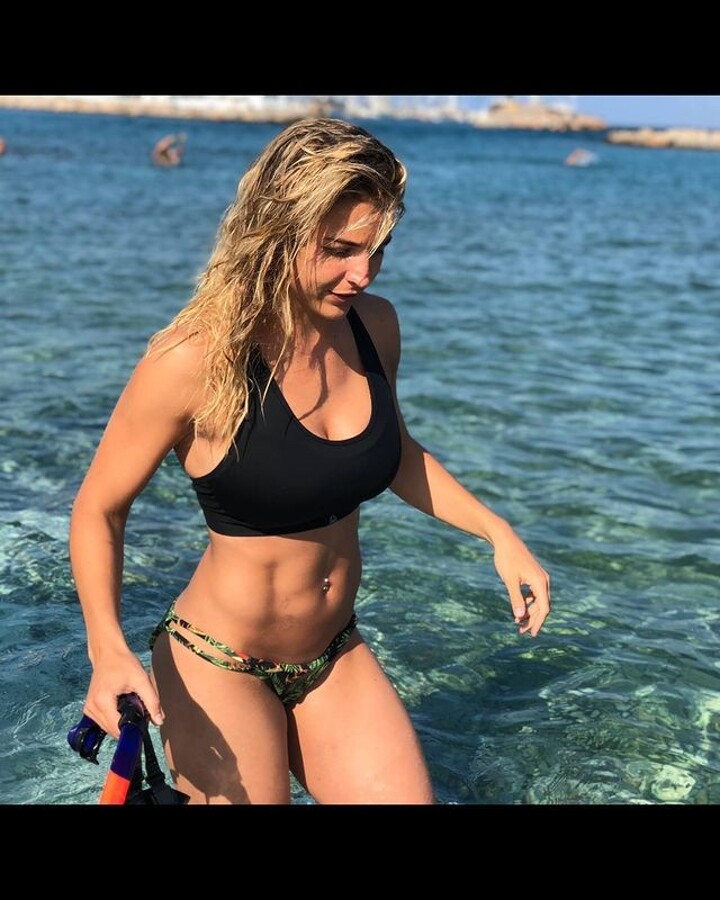 Bipasha Basu
An Indian model and actress, the two were caught making out while Basu was dating another Indian actor in 2007.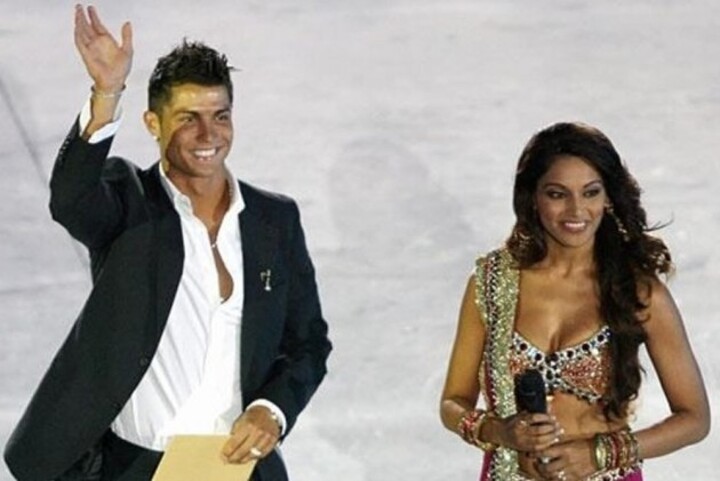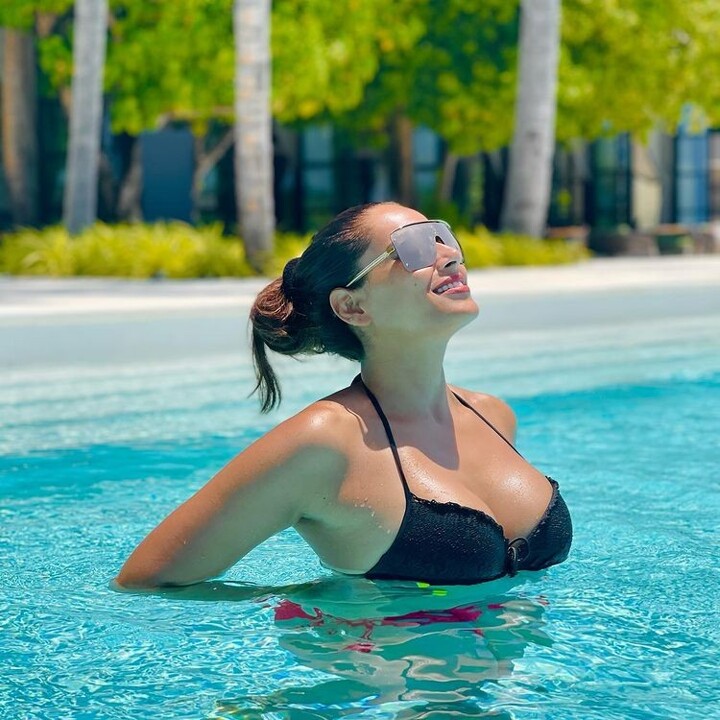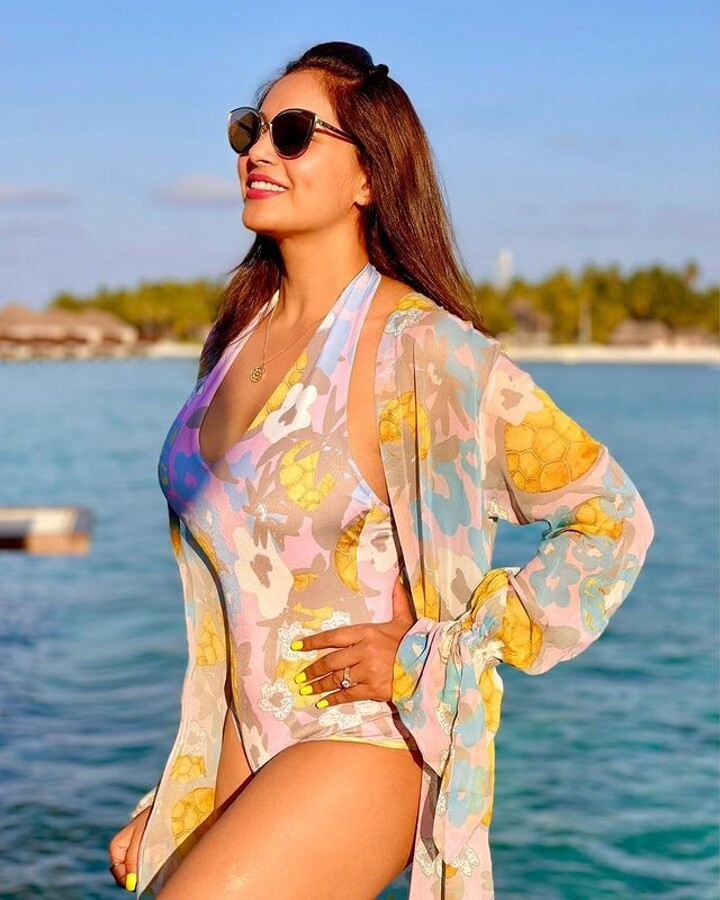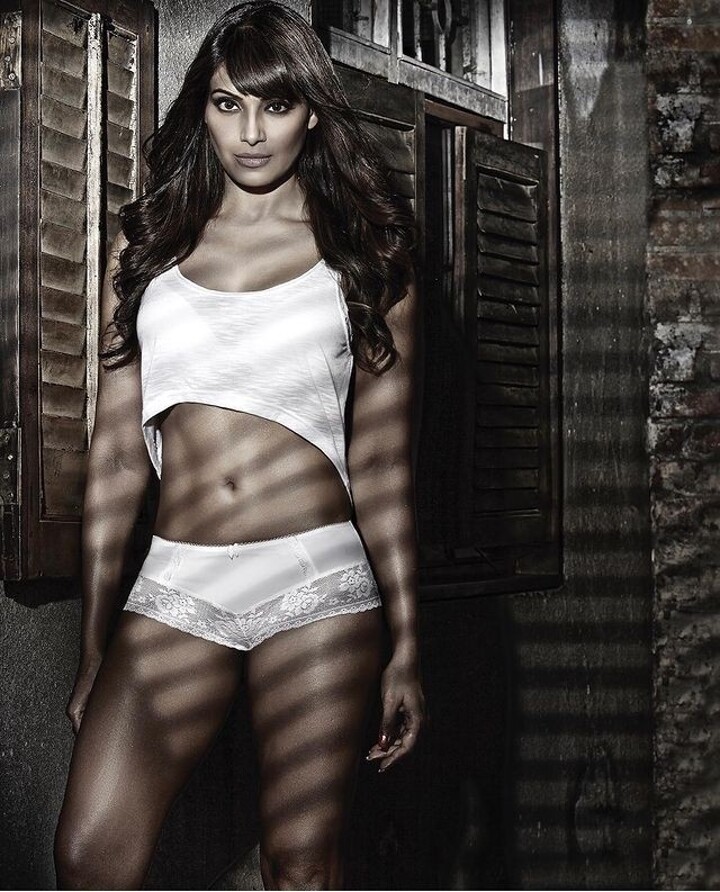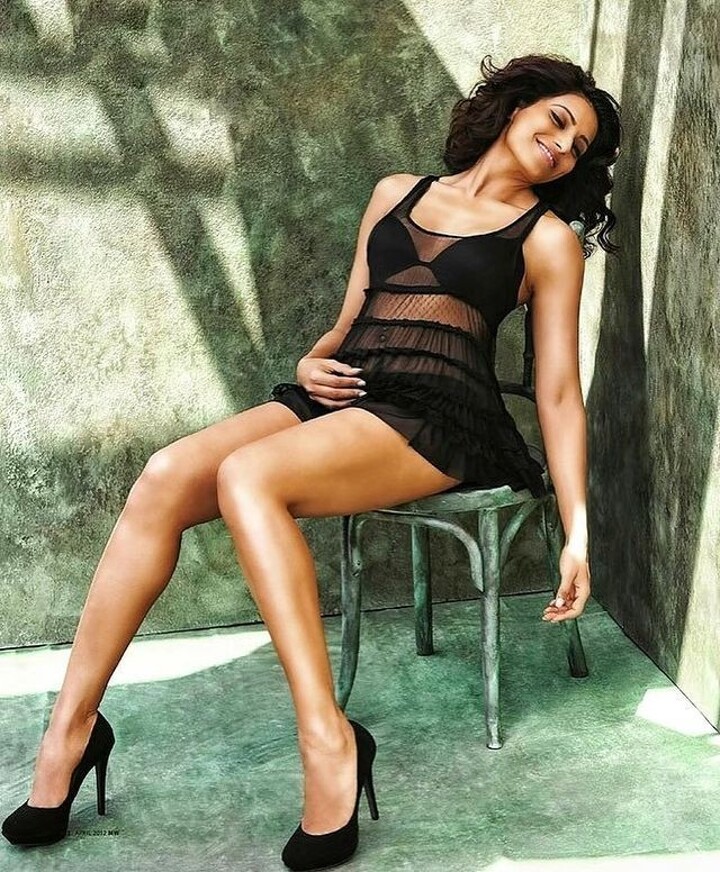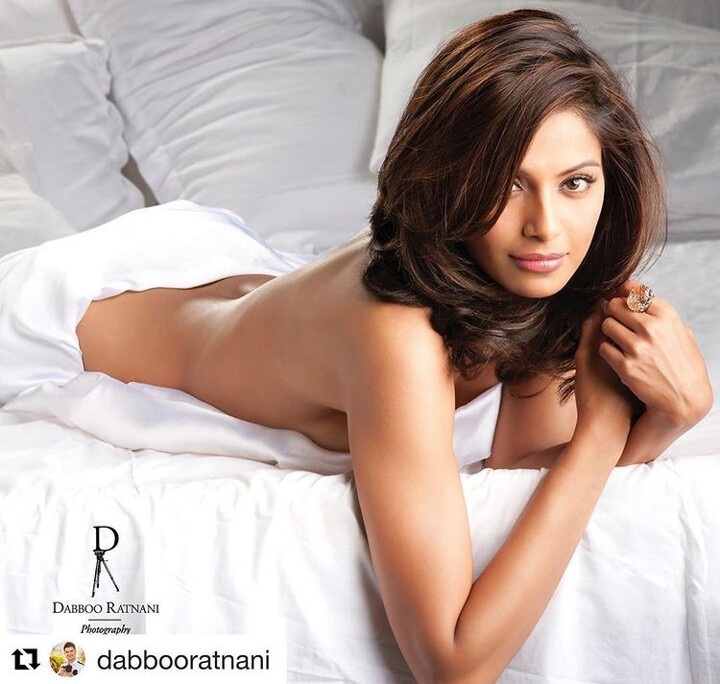 Kim Kardashian
Kardashian was rumored to have spent vacation time with Ronaldo in 2010.