Jurgen Klopp is far from impressed with FIFA's plan to host a World Cup every two years instead of every four, believing that it is purely a financial decision.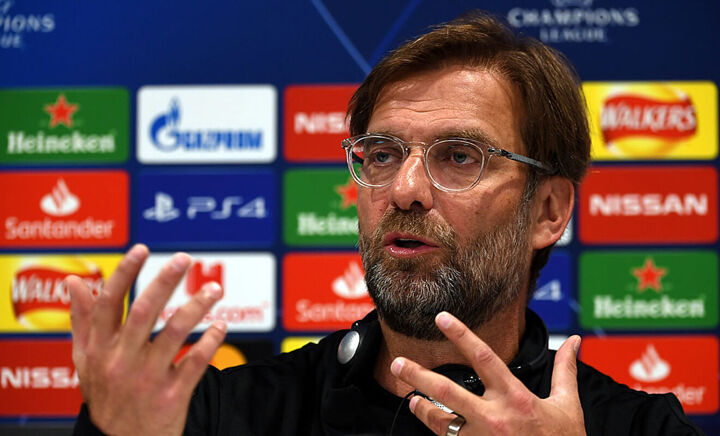 The Liverpool coach mentioned that the well-being of the players are not being considered amid the push for a biennial tournament.
"There is no other sport in the world with such a relentless calendar, no physical sport," Klopp said during a press conference.
"There are more demanding sports like athletics and marathons but they don't run 20 or 30 or 40 a year.
"We all know why it's happening. Whatever people say that it's about giving different countries opportunities, in the end it's all about money.
"That's how it is.
"At one point somebody has to start understanding that without the players, the most important ingredients of this wonderful game, we cannot play it," he said.