Ordinarily, musicians gather their revenue from events, streams, tours, selling merchandise, brand ambassadorial deals, or side businesses.
The display of lavish lifestyles by some artistes in Ghana, just as in other jurisdictions, however, has led people to question their source of wealth.
There has been a barrage of allegations, triggering some of the accused to offer defense while others keep mute for reasons best known to them. Some have argued that they have other businesses aside from music and have invested well enough to reap the benefits.
Let's take a look at some musicians whose wealth has been questioned
Chriss Waddle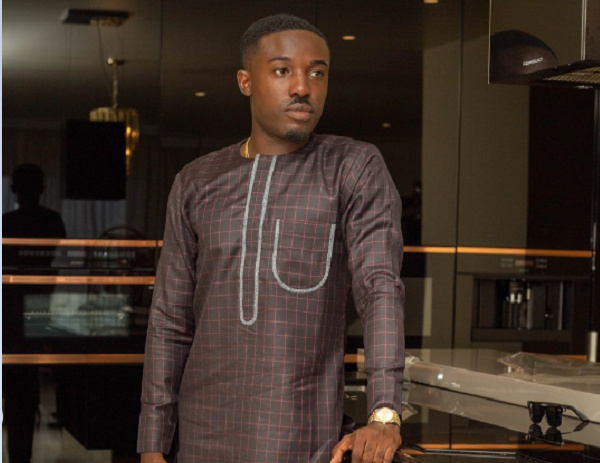 Over the years, AMG Music boss, Kwaku Adai, popularly known as Criss Waddle, has battled with all forms of wild thoughts pertaining to his source of income.
Noted as one of the richest young men in the Ghanaian entertainment industry, Criss Waddle owns some estates, a construction company, fleets of luxurious cars, a 3-million-dollar worth of mansion, and a record label among others.
However, known publicly as just a musician, many find it hard to believe that he was able to acquire all these properties by just making songs.
Netizens in their quest to sniff around Waddle's root source of wealth have since tagged him with allegations of money laundering, internet fraud, money rituals, being married to a gay among others.
Medikal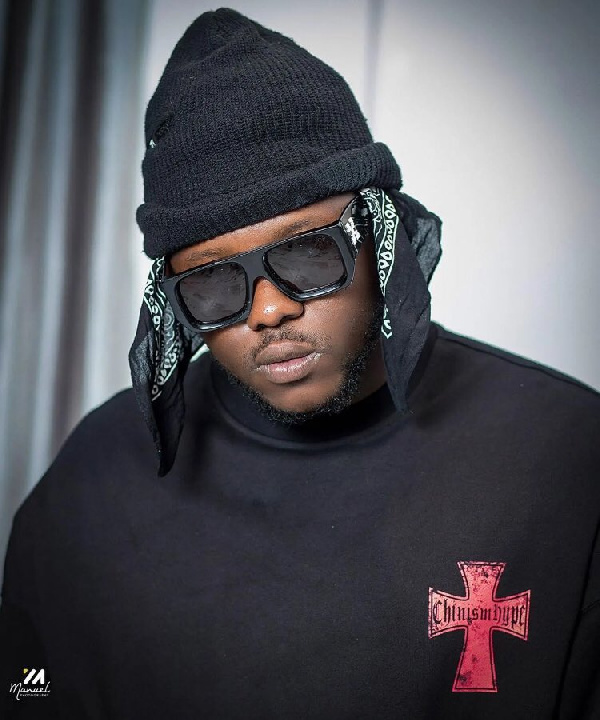 AMG Music signee, Samuel Adu Frimpong, popularly known as Medikal, has for a while now been battling with the tag of being an online scammer over the years.
It all began when the rapper bought a brand-new Range Rover during the COVID-19 lockdown period when the music business was at its lowest. He was questioned by netizens on how he made his money to buy those cars since he wasn't touring or making major sales as a rapper.
The rapper responded through a series of social media posts about how he made huge sums of money through adverts, endorsement deals, and his vast investments in the real estate business.
Nhyiraba Kojo
Hiplife musician Rashid Joseph, popularly known as Nhyiraba Kojo, is one of the well-known musicians whose source of income has been questioned over the years.
The musician who just completed another magnificent mansion in Accra has been bombarded with claims of involving in fraudulent means of acquiring money.
It is the case that some of Nhyiraba's colleagues believe in the assertion, as the likes of Ex-Doe once rejected money from him over the exact claims. Meanwhile, Nhyiraba Kojo has refuted the claims.
Frank Naro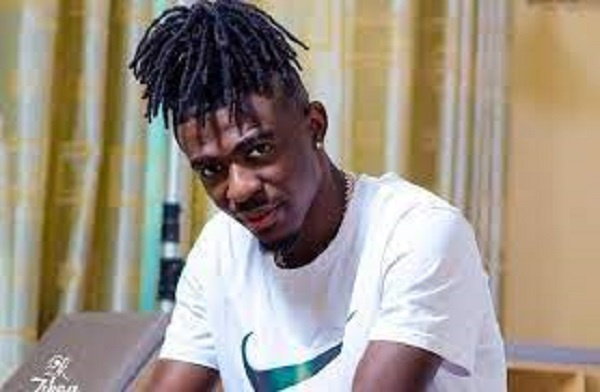 The popular Kumawood actor cum musician, Frank Naro, has had his source of income questioned in recent times.
The allegations went wild after critics alleged he attempted to sacrifice his colleagues.
But the 'Koom' hitmaker has also insisted that he makes money through hard work, struggles, and sweat.